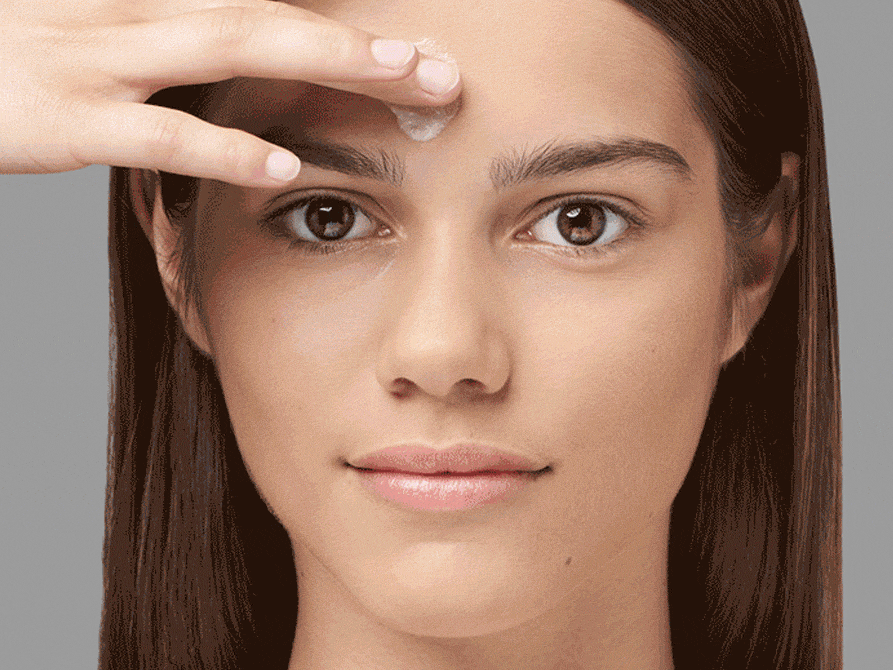 Serum is the little black leather jacket of your skincare wardrobe – it complements your other products and makes them work that little bit harder. No wonder that facialists, makeup artists and pretty much every woman whose skin you admire, are all wedded to their serum. "Serums are targeted to combat specific skincare concerns, from aging to large pores or an uneven skin tone," explains Thalia Phamova, SHISEIDO UK National Makeup Artist. Super concentrated, potent and packed with skin-boosting benefits, it's not just about which serum you choose but how you apply it. Our beauty editor gets the lowdown from the pros on how to use your serum for maximum results.
1. Pump it up
Due to its concentrated nature, serum is a case of 'less is more'. "There's only so much product that your skin can absorb," says Thalia. "When it comes to serum one pump – around the size of half a pea – is sufficient." Using too much can cause skin to become greasy or to breakout, so go easy.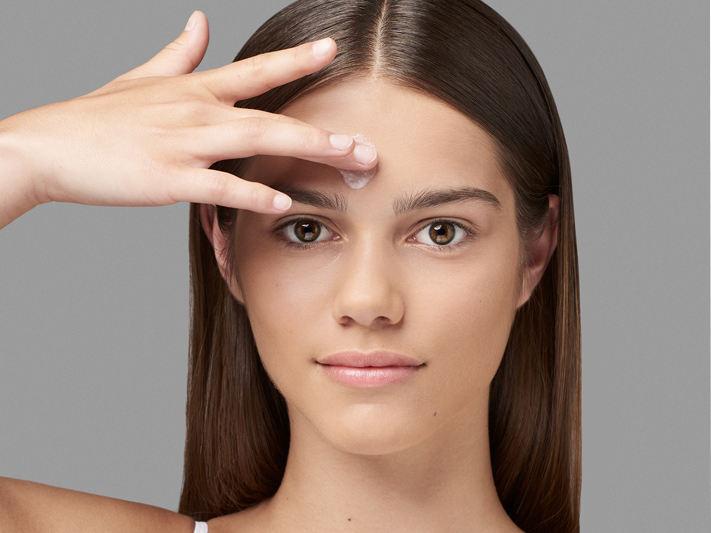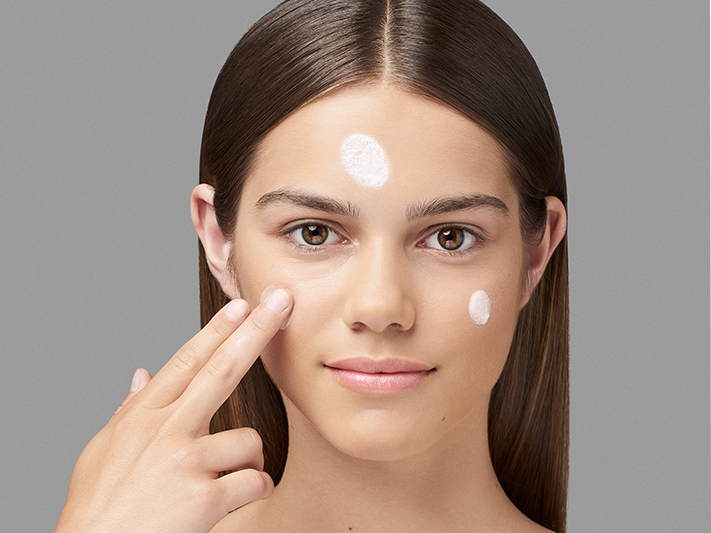 2. Keep it clean
"Ensure you have clean fingers before you apply your serum," says makeup artist Christabel Draffin. This stops any bacteria being spread on the skin, which could lead to blemishes and skin concerns.
3. Follow the dots
Squeeze out one pump of serum and then dot onto your face, before blending with fingertips. "I put one dot on the centre of the forehead, one on the nose, one on the chin and one on each cheek," explains Thalia. "That way the product is spread evenly and you won't use too much."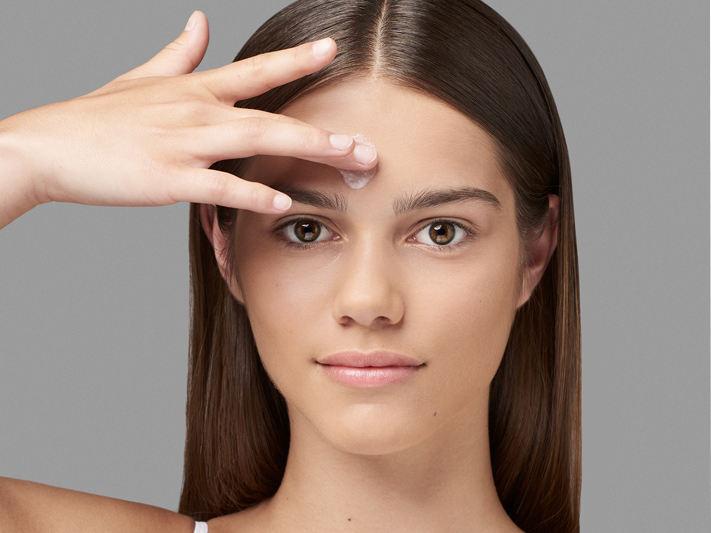 4. Don't forget your neck
"When applying serum always work from the center of the face outwards, and remember not to forget your neck and decolletage!" Christabel advises. These areas share the same sensitive skin as the face and need to be treated with just as much TLC. Try SHISEIDO BioPerformance LiftDynamic Serum, an innovative sculpting anti-aging serum, which helps to promote elasticity and moisture thanks to its unique cocktail of ingredients including skin-plumping hyaluronic acid.
5. Timing is everything
Always apply your serum in the correct order; after cleansing but before your moisturizer. "Serum always goes before moisturizer as it has a higher concentration of active ingredients, and moisturizer then locks that in place," explains Christabel. After applying your serum, smooth on a complementary cream such as SHISEIDO BioPerformance LiftDynamic Cream, for a visibly lifted look. Supporting the skin's natural resources to reduce the appearance of fine lines and wrinkles, this nourishing cream gives you a rested, glowing complexion.
6. Gently does it
"There's never any need to rub when it comes to applying serum," says Thalia. "If you do, you're using too much. This is about layering a tiny amount of different products, not overloading your skin." Gently massage in for a few seconds and you should find the serum soaks into your skin easily.