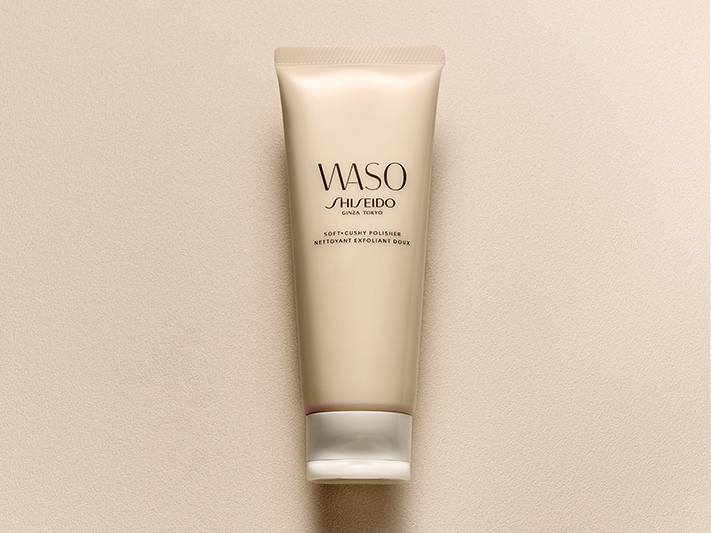 "Polisher" is one of those beauty industry buzzwords that is frequently used, but rarely explained. Beauty gurus claim weekly polishing will leave your skin looking brighter, fresher and clearer. But what's the best way to ensure you're using your polisher correctly? Does it help with anti-aging? And what should you do if you have very oily skin that's prone to blemishes? We've quizzed the experts and done our research to give you the lowdown on what polisher actually does for your skin – and why you'll love adding it to your beauty routine.
What is a polisher?
A skin polisher is the term given to any exfoliating technique or product that helps to remove dead skin cells. These range from skin scrubs, which contain exfoliating beads, to microdermabrasion treatments, which are cosmetic skin treatments that may help to improve the appearance of age spots, pigmentation, acne and dull skin.
What does a polisher do?
"An at-home skin polisher is used as part of your beauty routine to help prepare the skin," explains Thalia Phamova, SHISEIDO UK National Makeup Artist. "It helps to clear out impurities that may cause blemishes," she says. "A good polisher will even out the skin tone and brighten your complexion."
Designed to be gentle on both your skin and the planet, WASO Soft + Cushy Polisher contains soybean curd for smoothness to give your skin a fresh start. Over time, this gentle polisher, formulated especially for younger skin concerns such as dryness, oiliness and visible pores, may help to reveal fresh-looking, healthy-looking skin that glows.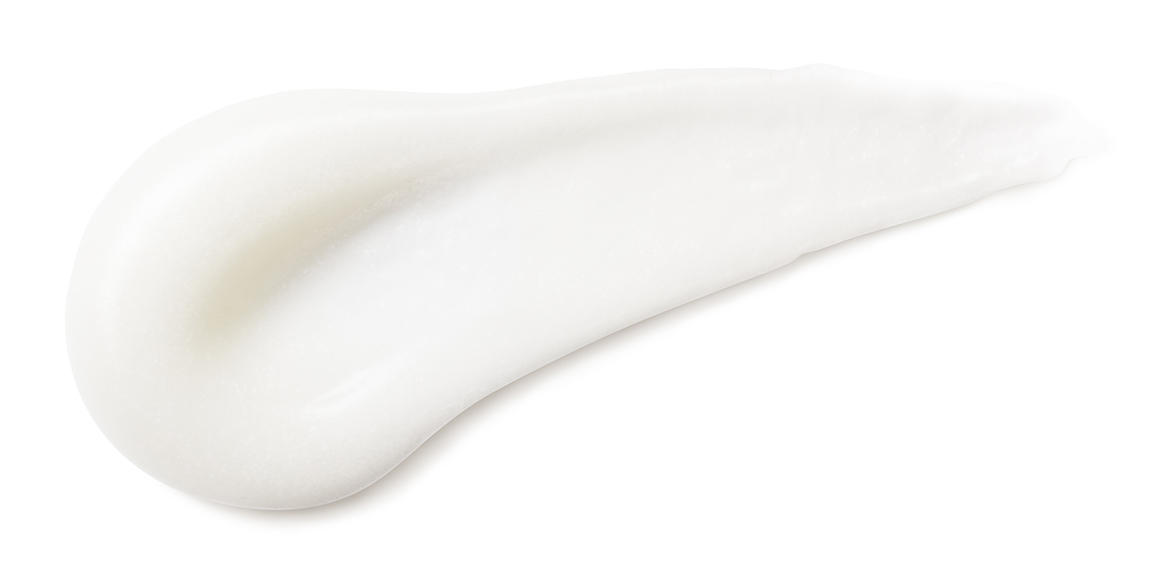 What about the environment?
There's been a lot in the news recently about the damage to the environment caused by the tiny plastic microbeads in some exfoliating products. Environmentalists say these can harm marine life. We believe in respecting the environment, as well as your skin, so recommend a plant-based polisher such as WASO Soft + Cushy Polisher, which includes soybeans for extra smoothness. An essential ingredient in the Japanese food art of Washoku, tofu is made from soybeans and contains lecithin, which is naturally found in the skin's membrane walls. This helps your skin to look healthy-looking and smooth.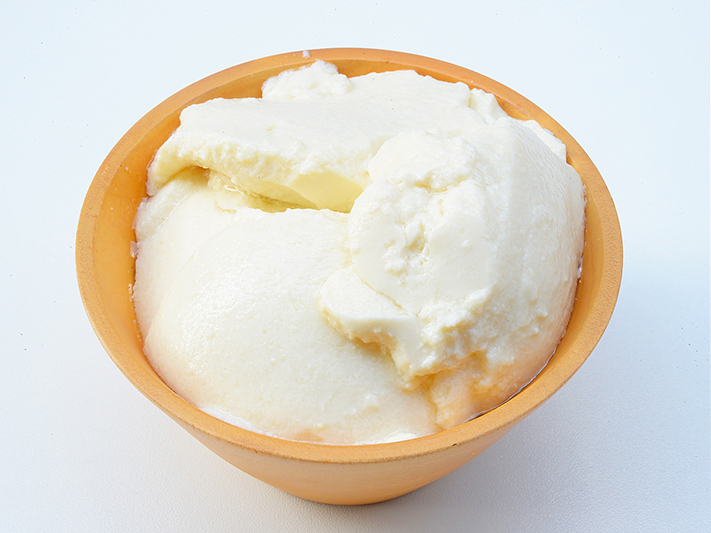 Are polishers anti-aging?
"No," says Phamova. "But they may help to speed up skin surface turnover." This may mean your complexion appears even and clear - both hallmarks of young, healthy-looking skin.
How about your pores?
"A great polisher will get into your pores and ensure there are no impurities that may cause future blemishes," says Phamova. If you have open or visible pores - or you have older skin where the pores are naturally larger - a face exfoliator works even more effectively. This means you need to use much less product, and less often, so go easy.
Can you polish too much?
"Absolutely," says Phamova. "Use a gentle exfoliator, such as WASO Soft + Cushy Polisher, which includes plant-based cellulose granules within a whipped, tofu-like formula that's soothing on the skin." If you have sensitive skin, then only use it once a week. If your skin is older and drier, use it once a fortnight. For some younger skin types, you can use a dead skin remover every other day, but just be aware of how your skin reacts. Oily skin that's prone to blemishes can benefit from a twice-weekly use of a face exfoliator, so see what your skin needs and adapt your routine accordingly.
How long should you exfoliate your skin every time you use the polisher?
Polishing your skin can get addictive – after all, who doesn't want softer, smoother, brighter skin? But Phamova cautions us to go easy. Just a few seconds of polishing once or twice a week, and definitely for no more than a minute, will leave your skin feeling silky smooth.
How should you use WASO Soft + Cushy polisher?
After cleansing, simply wet the skin with warm water (warm is the gentlest temperature for your skin, so check it's not too hot or too cold). Apply a cherry-sized drop of WASO Soft + Cushy Polisher to the palm of one hand. Soft and cushiony like tofu, this unique polisher contains three types of scrubbing agents - all biodegradable - of different shapes and sizes. They enter pores and rough, uneven skin contours, capturing sebum and impurities, so the skin is polished without the need for extra force.
Using your fingertips, gently massage it all over your face in small, circular motions. Take care to avoid your mouth and the delicate skin around your eyes. Do this for a few seconds, then rinse off using cold or lukewarm water. Gently pat (never rub) your face dry using a soft, clean towel.
Can you polish your skin at every age?
"Yes, but skin acts differently depending on your age," says Phamova. "Younger skin tends to be more imbalanced and is often oiler, so can benefit from a twice-weekly gentle polish." However, older skin is usually drier and less prone to clogged pores so once a fortnight with a gentle polisher is usually best to help your skin feel skin glowing and radiant.