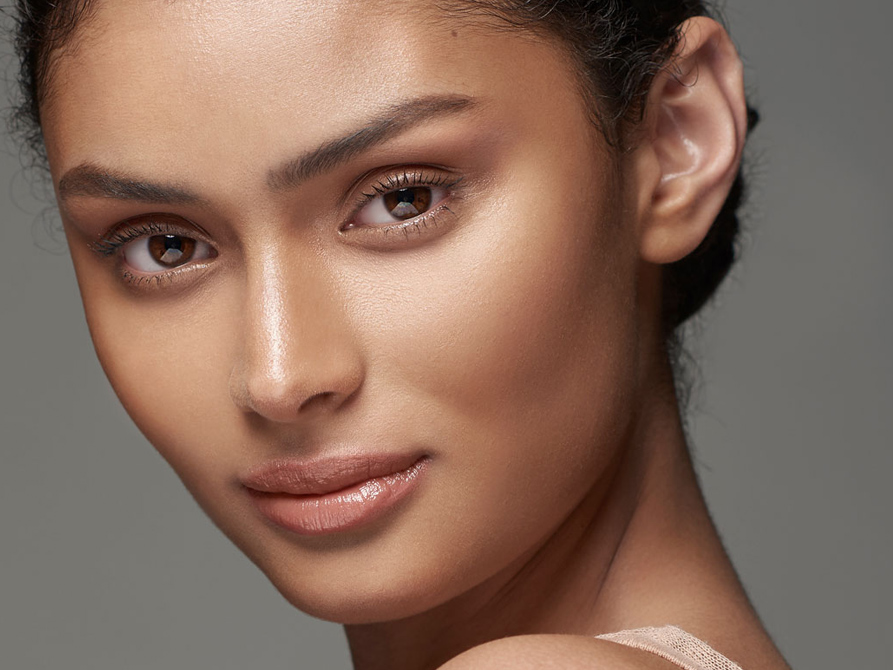 With the first glimpse of sunshine this season, our thoughts turn to achieving that sought-after sun-kissed glow reminiscent of a lazy day spent posing poolside on the French Riviera. While slathering on the SPF is a requisite whether you're on vacation or not, there's an easy elegance that only expertly applied bronzer can create.
"We all desire a healthy glow, and the archetypal 'bronzed beauty' always looks effortlessly gorgeous once summer is in the air," says SHISEIDO UK National Makeup Artist Thalia Phamova. "This isn't about adding heavy faux color or applying lashings of fake tan," she reassures. "Rather, whatever your natural skin shade, you can create a healthy, flushed glow that will enhance your features without looking like you're wearing lots of makeup."
"The right bronzer not only gives you a radiant summer complexion, but also helps to sculpt and define your face," agrees makeup artist Katie Moore. Bronzer can breathe some life back into your skin, giving you natural-looking color that's as breezy and carefree as a day on the beach. Whether you're an ultra-pale redhead or a dark-skinned beauty, here's how to apply your bronzer like a pro.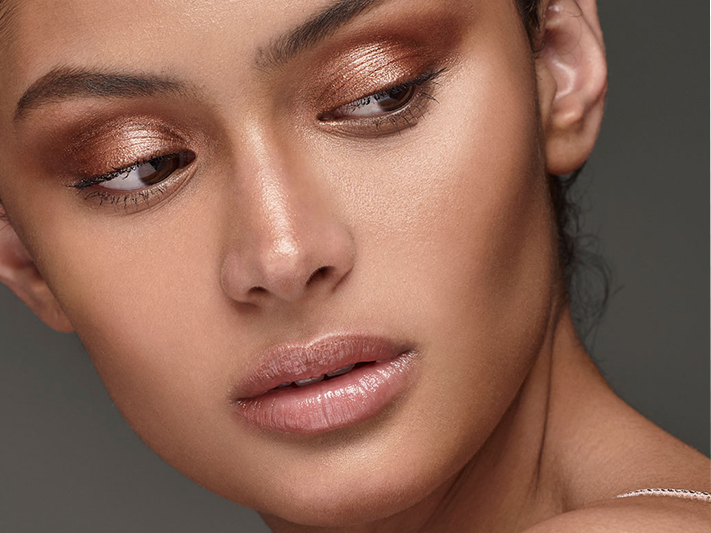 Keep it Natural
"It's so important to tailor your chosen product to your skin type and tone in order to achieve a natural enhancement and a radiant finish," advises Moore. So how do you choose the perfect product for a summery, healthy flush of bronze? "To keep the look natural, start by choosing a formulation that works for your skin type," Moore suggests. If you're feeling overwhelmed by all the choices on offer, remember this simple adage: powder is best for oily skin types as it keeps excessive shine at bay. It also gives you a pleasingly natural matte look, as seen on the runways at Altuzarra, where the models wore a powder bronzer across cheekbones, forehead and chin, paired with a little brown mascara to nail that "no makeup makeup" effect. Try SHISEIDO Bronzer for a radiant, air-brushed finish thanks to the oil-free formulation.
"If you have dry skin, try a liquid or cream bronzer that melts into the skin for a beautifully dewy effect," Moore advises. Alternatively, give your skin a dewy finish by mixing SHISEIDO Synchro Skin Illuminator with a tinted moisturizer, then adding a light sweep of powder bronze. "You may find that your skin is less dry during the summer months when more of our natural oils are released, so I'd recommend experimenting with finishes and seeing what works for you," suggests Moore.
Tonal Beauty
The first rule of beautiful bronzer is never, ever go too dark. If in doubt, build up the color and blend well with your fingertips.
"Your bronzer should generally be a maximum of three shades darker than your base color to ensure it blends seamlessly with your foundation (if you have used any)," says Moore. "If you're not wearing any base, then that goes for your natural skin tone." Tone can be just as important as the actual color, so ensure you try to apply your bronzer in a natural light. "Predominantly pink (cool) undertones are flattered by a matching rosy tint," explains Moore. "Whereas if you're mainly yellow (warm), or have deeper skin with a red tone, opt for a golden or champagne finish as cooler hues can appear grey or silver." She advises skipping the shimmer unless your skin is super smooth and flawless, or you're wearing a skin-perfecting base.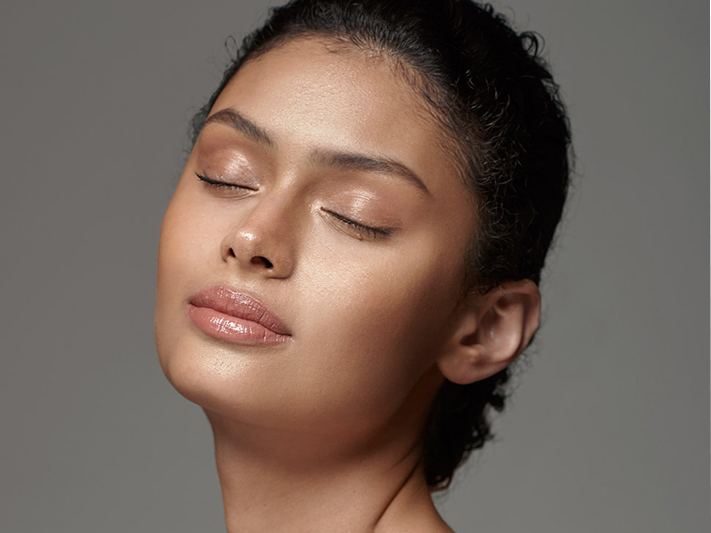 A Place in The Sun
Placement is key for a sun-kissed glow. Remember that your bronzer shouldn't be used in the place of contour. "While contour hollows out the face, sending back areas that you want to reduce where shadows would naturally occur, bronzer is used on the high points of the face where the sunlight would naturally hit." says Moore. Bronzer is about warming the complexion, while contour is strictly for sculpting. When applying bronzer, stick to the temples, cheekbones, the bridge of the nose and chin. And don't forget your décolletage. "If your collarbones or shoulders are exposed, it's a great idea to extend your bronzer application here too," suggests Moore. "Sweep sparingly onto these areas; I like to use a larger, soft brush as this makes blending a whole lot simpler." Build up gradually for a beautifully summery skin glow. Sun-drenched skin without any of the damage.