Renew Your Beauty with Every Heartbeat.
Our award-winning serum, the NEW Ultimune, now features the power of science: The Lifeblood™. The serum helps achieve radiance, smoothness, and resilience for Healthy Vibrant Skin.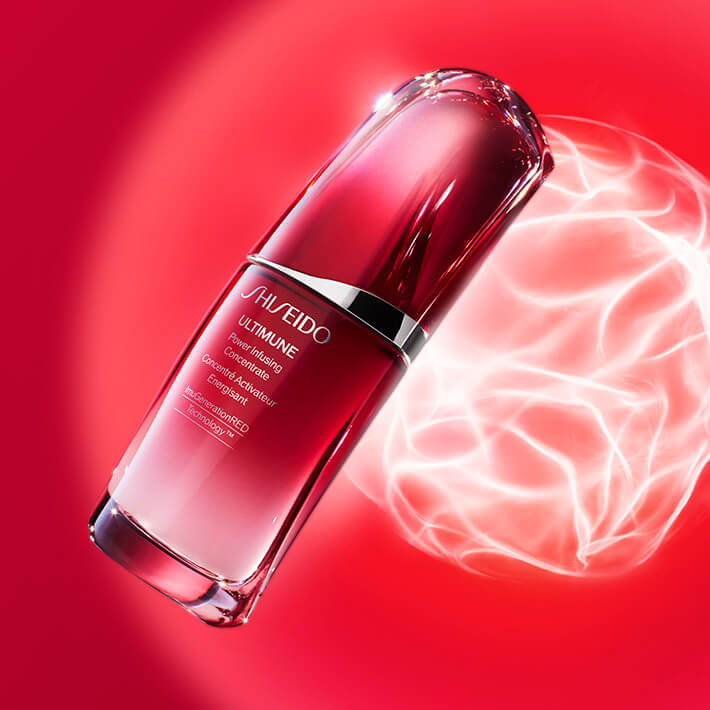 SHISEIDO Makeup's
New Eye Collection
Sound On, Color Amplified with
SHISEIDO Makeup's New POP Eye Collection.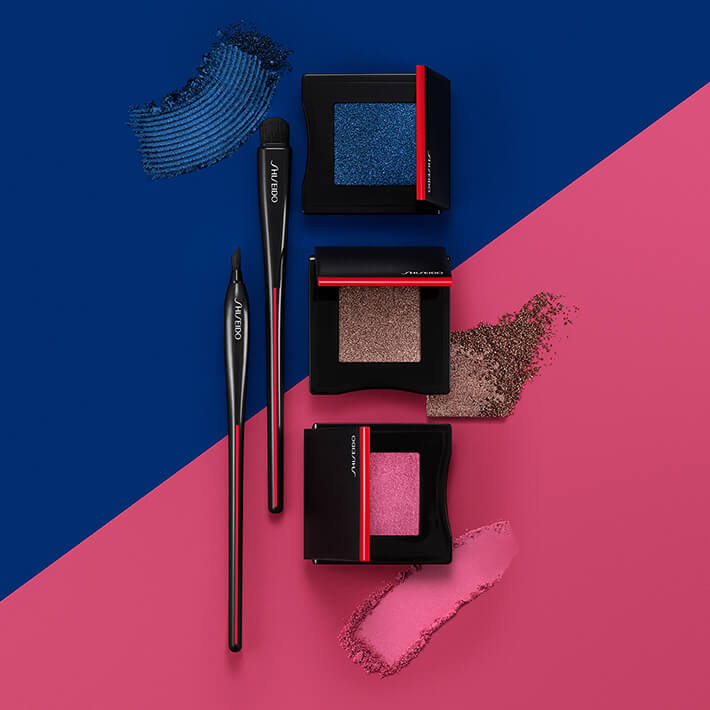 TOUCH-FREE APPLICATION.
PEAK PROTECTION. Anytime & Anywhere.
HeatForce and WetForce strengthen the UV
protective veil when exposed to heat and water.
Applies invisibly under and over makeup.
For powerful, on-the-go protection.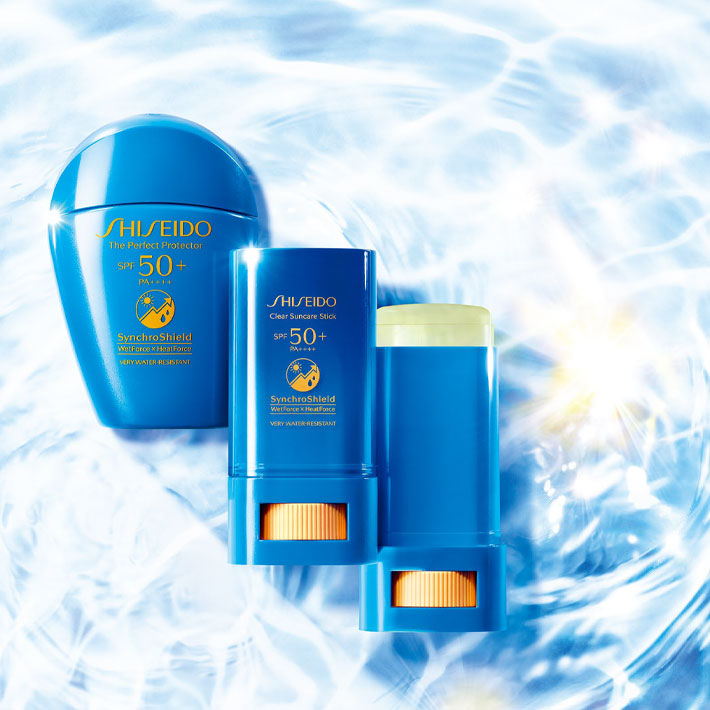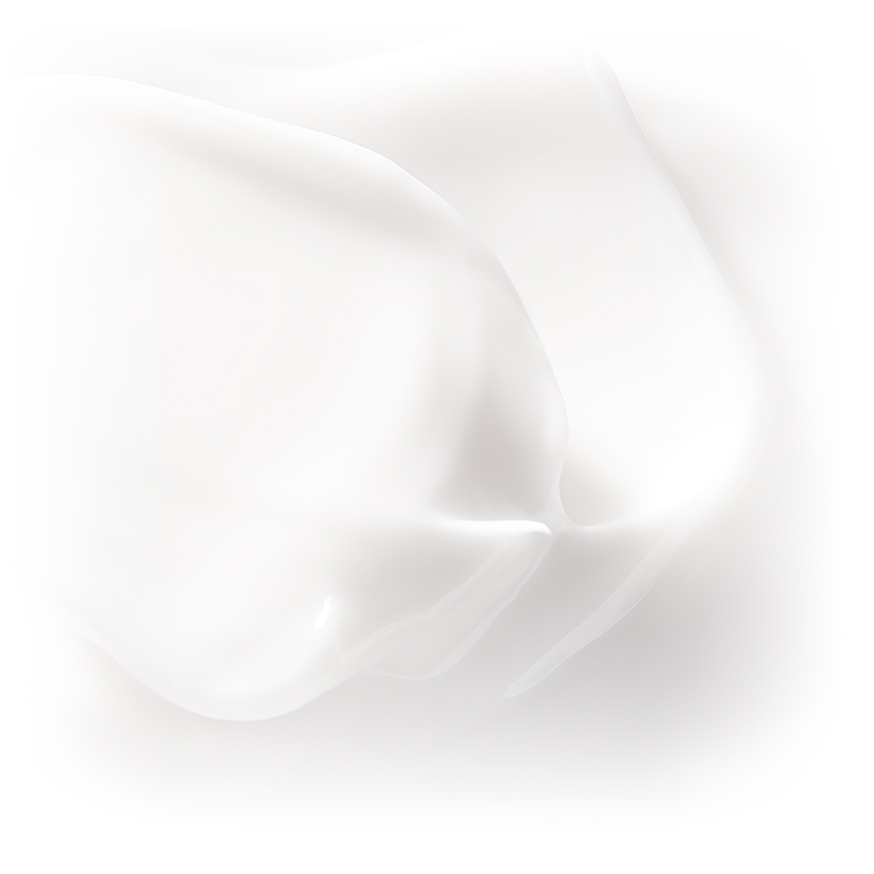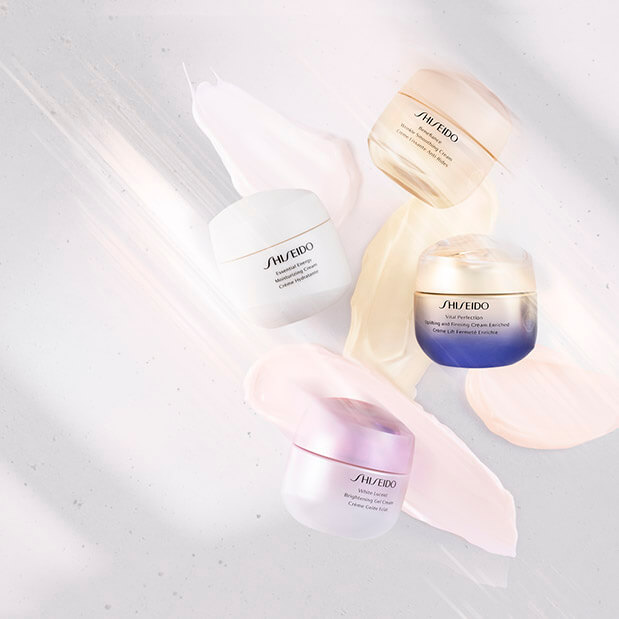 UNCOVER YOUR IDEAL SKIN
Let your skin radiate from within with a personalized skincare regimen—start with a better understanding of your skin type.
LET'S BEGIN