Art
& Design
Welcome to the Shiseido J-Beauty Art & Design Page! Here you can search for any article information you need.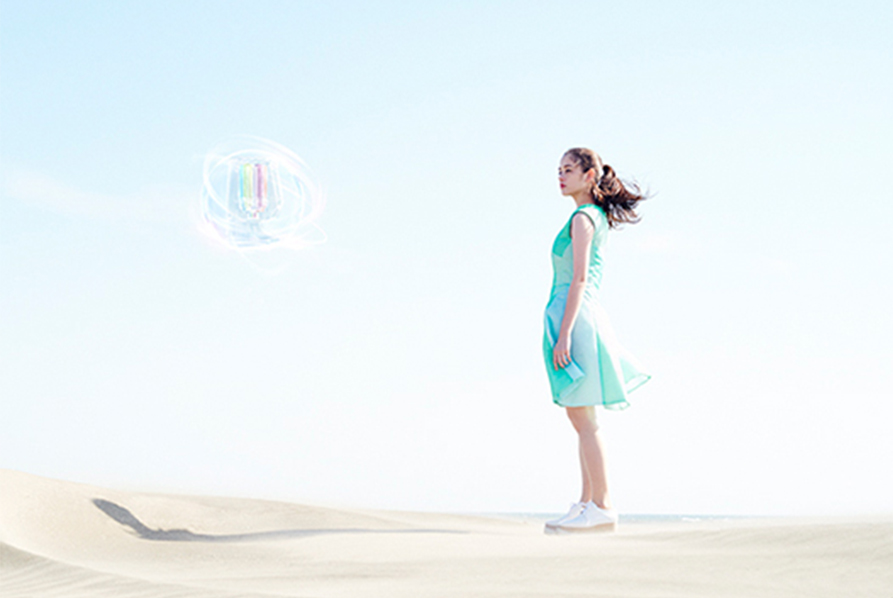 From Runway to Real Life
Aliquam iaculis fermentum mattis. Nam eleifend, ante non accumsan vulputate, eros neque semper elit, vitae aliquet nibh orci ac ligula. Sed vel sapien eu arcu fermentum cursus ac eu neque. In et urna ullamcorper, ornare quam sed, varius lacus. Integer lorem ex, vehicula a lorem sed, laoreet vulputate lectus.
View Full Details