Editor's
Picks
Beauty from Japan. From our world to yours.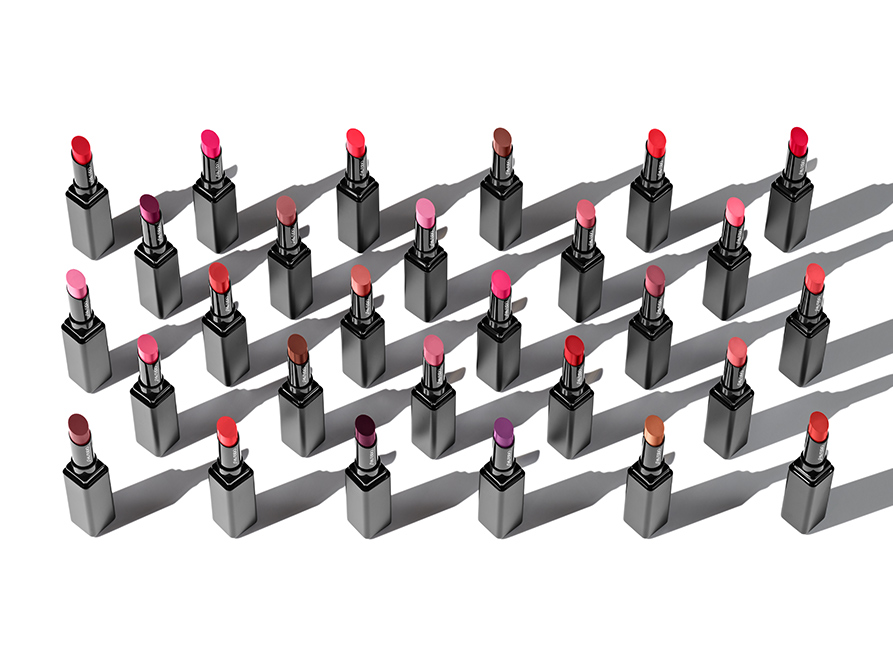 Introducing New SHISEIDO Makeup: The Products Set to Change Everything
Light-as-air textures meet brazenly bold pigments. Discover the new collection that will transform the way you apply and wear color for good
View Full Details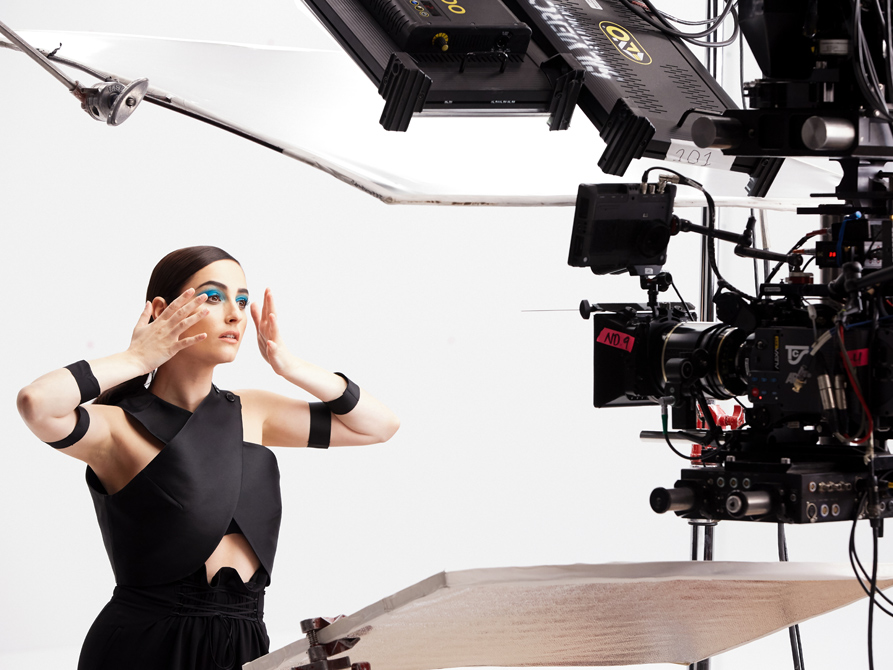 The Inks Makeup Range - Featuring Banks - That You Need to Know Now
From bold pigments to lacquered finishes and architectural lines, it's easy to make a graphic lip and eye statement with SHISEIDO's new calligraphy-inspired makeup line-up
View Full Details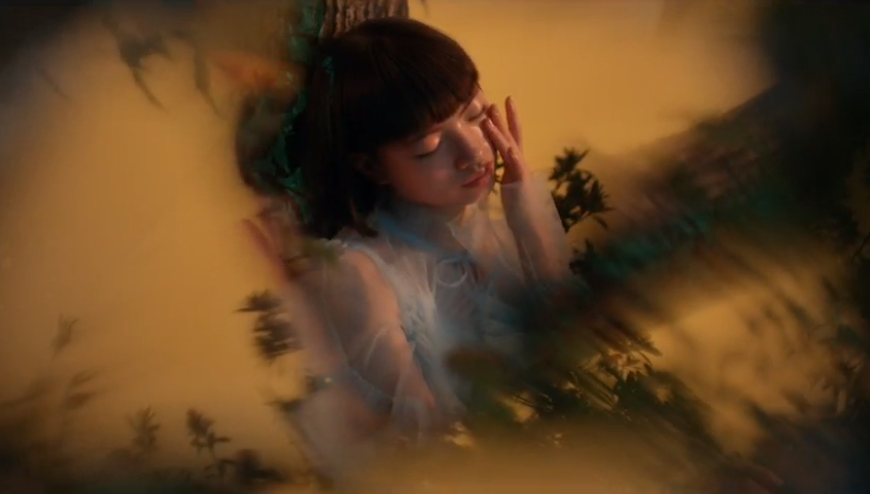 Sleeping Beauty: Why Sleep is the New Holy Grail
Time to switch off and catch up on your beauty sleep
Go behind the scenes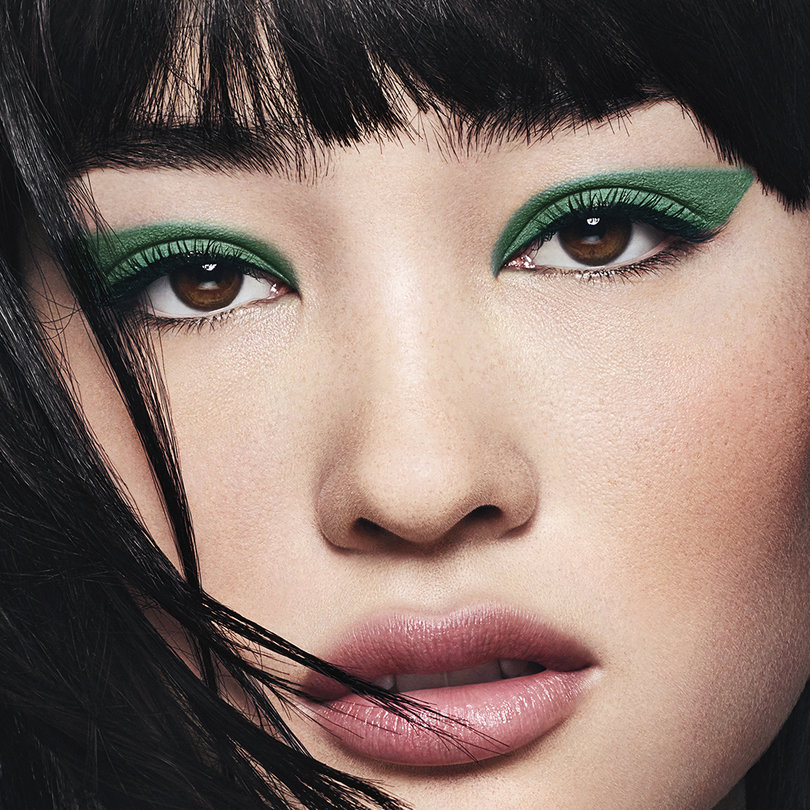 Shine On: The Unexpected Holiday Party Makeup To Try This Season
Forgo the usual holiday beauty look of glittery eyes and red lips. Stand out from the crowd with these head-turning makeup tricks that are perfect for the party season.
View Full Details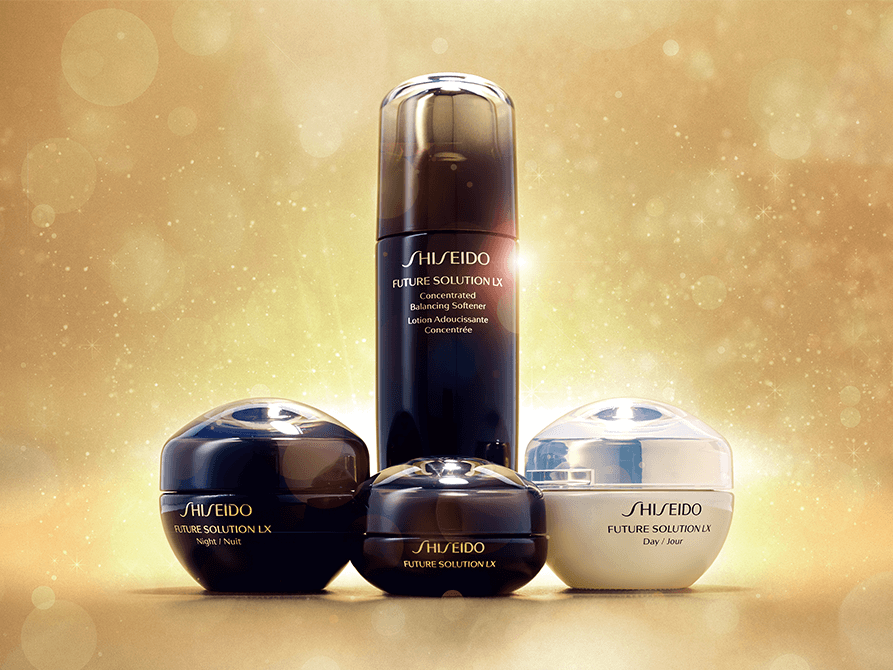 Future Solution LX: The Treasure in Every Bottle
Why a sacred herb used by Buddhist monks 1200 years ago is your new skin savior
Go behind the scenes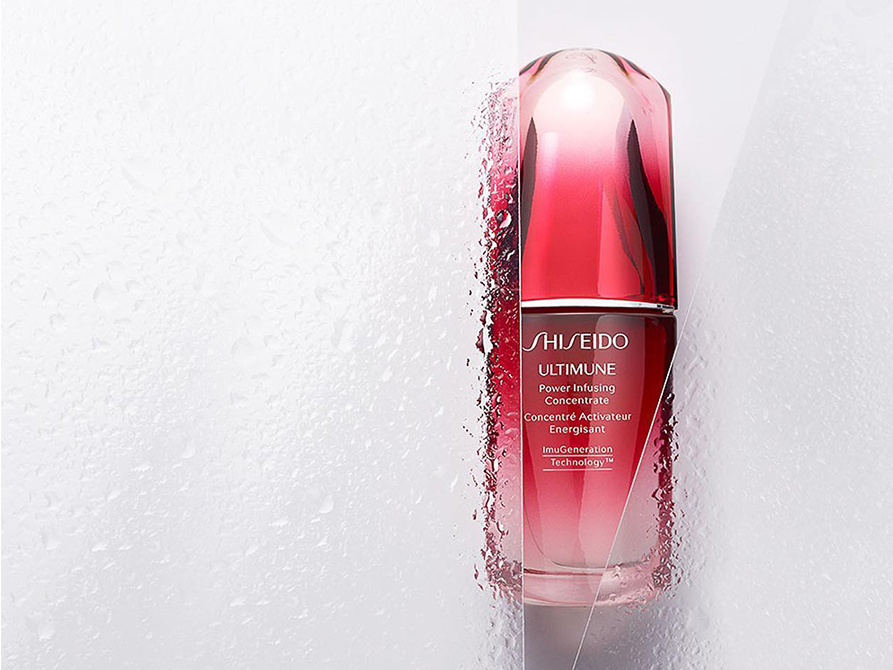 Skin Savior: What is Skin Immunity?