Inside
Shiseido
Beauty from Japan. From our world to yours.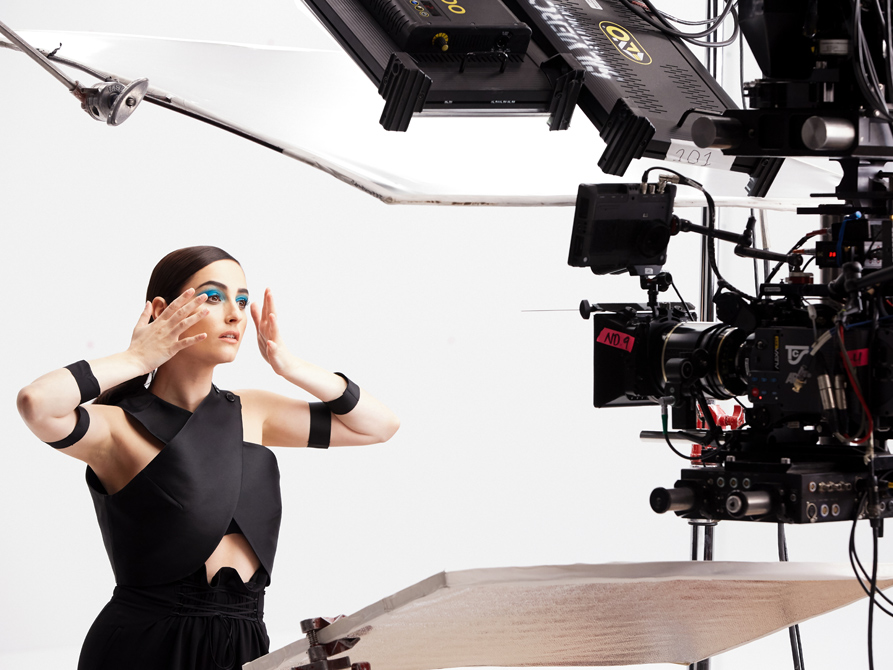 The Inks Makeup Range - Featuring Banks - That You Need to Know Now
From bold pigments to lacquered finishes and architectural lines, it's easy to make a graphic lip and eye statement with SHISEIDO's new calligraphy-inspired makeup line-up
View Full Details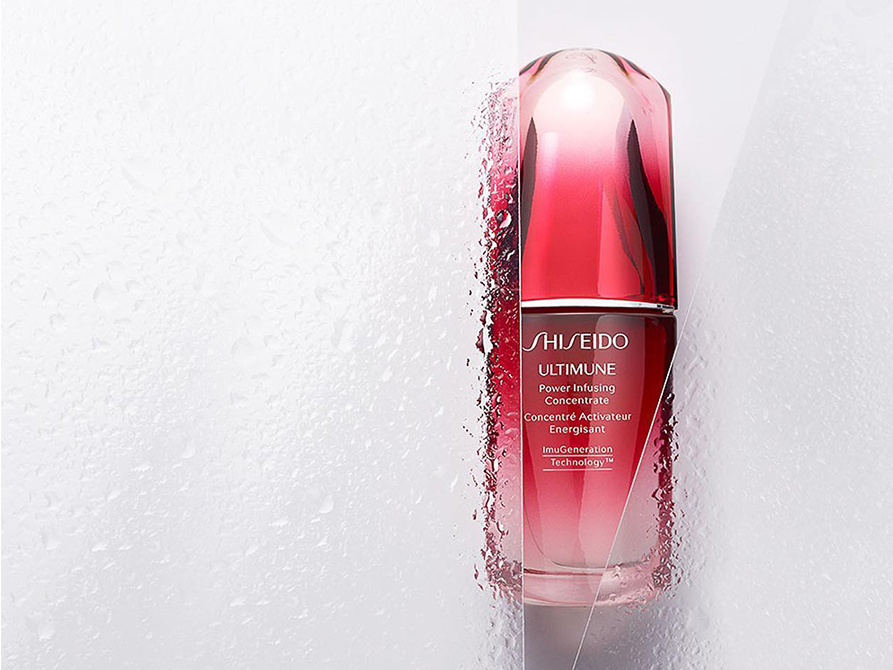 Skin Savior: What is Skin Immunity?
Why 'Defense' should be at the top of your beauty vocabulary
View Full Details