Inside
Shiseido
Beauty from Japan. From our world to yours.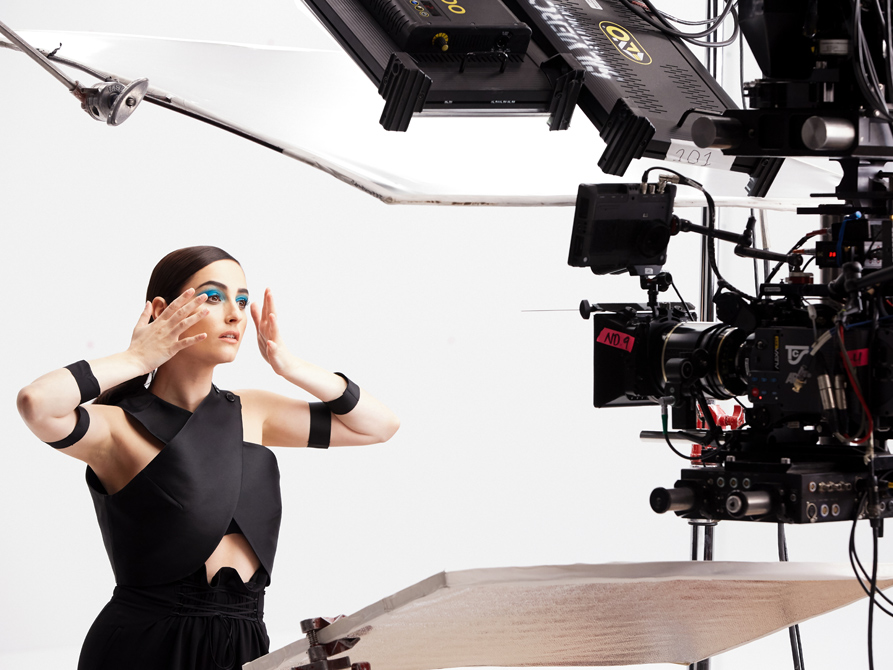 The Inks Makeup Range - Featuring Banks - That You Need to Know Now
From bold pigments to lacquered finishes and architectural lines, it's easy to make a graphic lip and eye statement with SHISEIDO's new calligraphy-inspired makeup line-up
View Full Details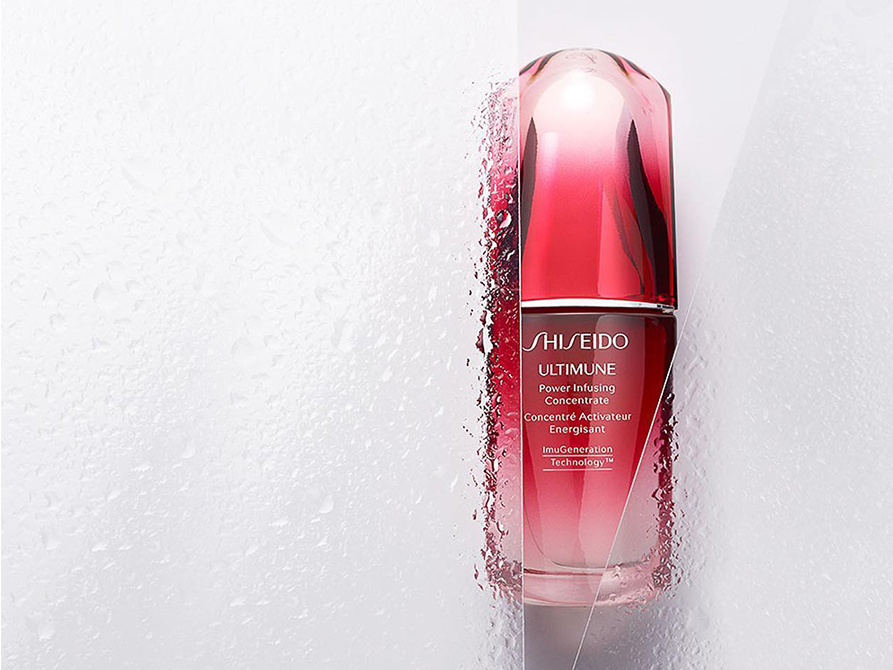 Skin Savior: What is Skin Immunity?
Why 'Defense' should be at the top of your beauty vocabulary
View Full Details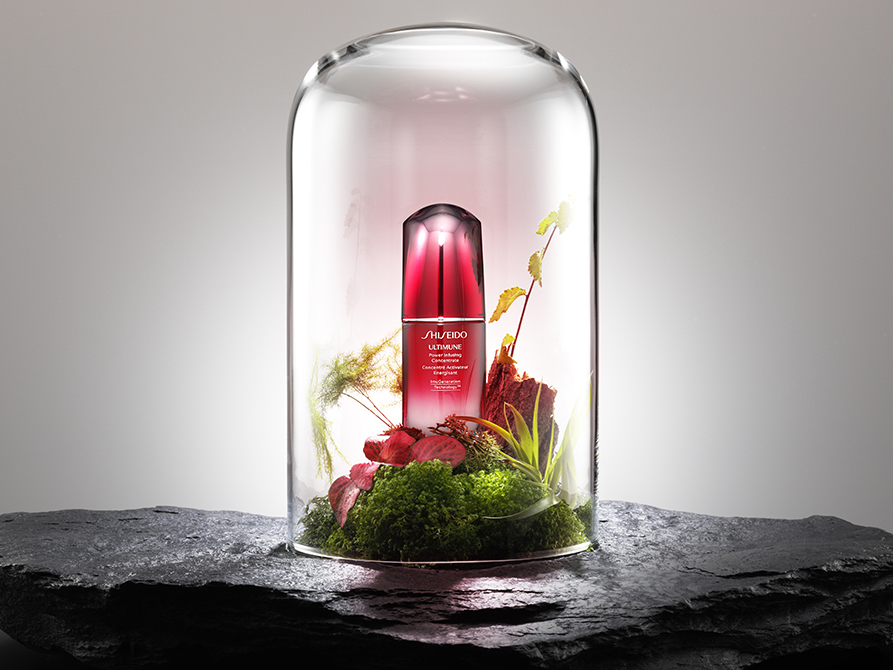 Up in the Air – Air Pollution: The Beauty Buzzword to know in 2019
Everyone knows air pollution is bad for your health, but it can cause wrinkles and premature aging too. Learn how to protect your skin with the ultimate anti-pollution arsenal.
Explore the exhibit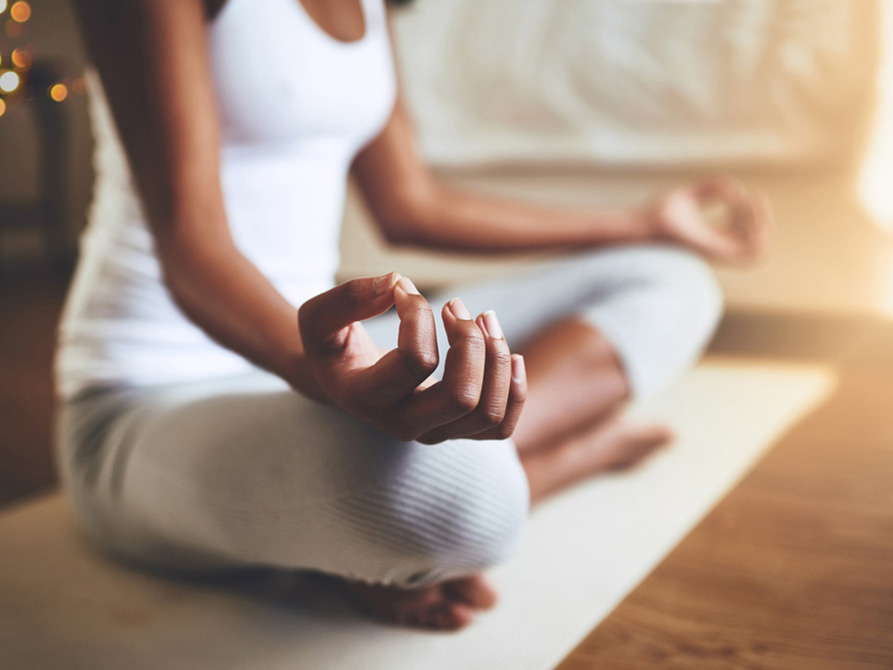 The Peacemakers: How To Decompress and Protect Your Skin from Stress
Stress doesn't only take a toll on how you feel—it can affect your skin as well. Here's how to keep calm with the latest selection of stress-relieving tweaks that guarantee skin salvation.
View Full Details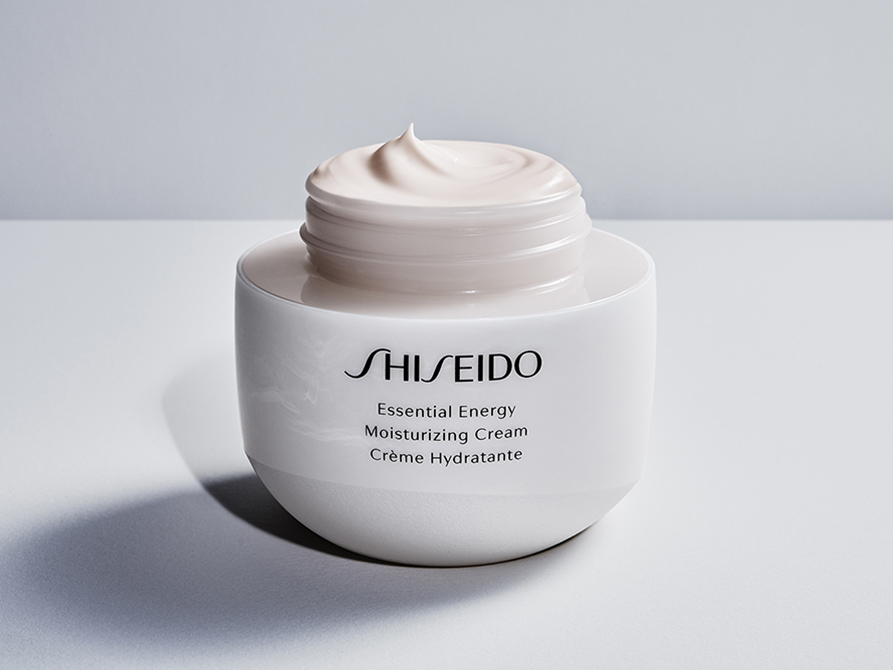 Industry Insider: Everything You Need to Know About Essential Energy
SHISEIDO's new skincare line bridges the gap between youth-enhancing, complexion-rebooting skincare, and daily self-care that's as essential as your twice-weekly yoga class. Welcome the new breed of technologically-innovative, intuitive, and above all, effective products that engage all five senses.
Explore the exhibit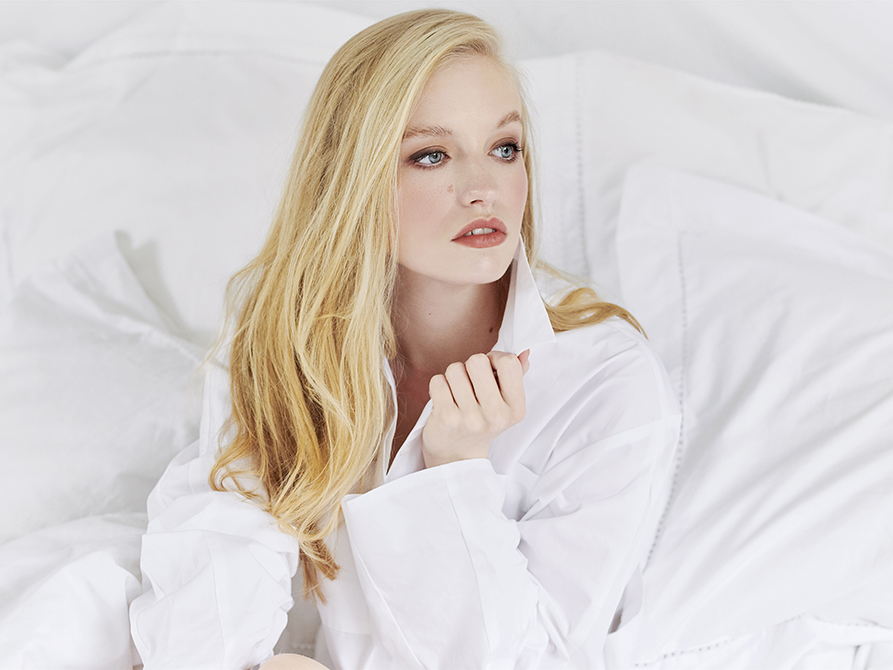 How To Soften The Appearance of Unwanted Wrinkles